Navigators Disciplemakers for Life helps people advance the gospel and make disciples right where God plants them. We serve others where they live, work, worship, and play. We come alongside people like you make disciples in their churches, around their neighborhoods, with twentysomethings, among marginalized populations, and in their workplaces. We guide Jesus' followers to integrate Him into all areas of their lives, to become Disciplemakers for Life who experience the joy of investing in another in any context.
Disciplemakers for Life includes five ministries and 19 cities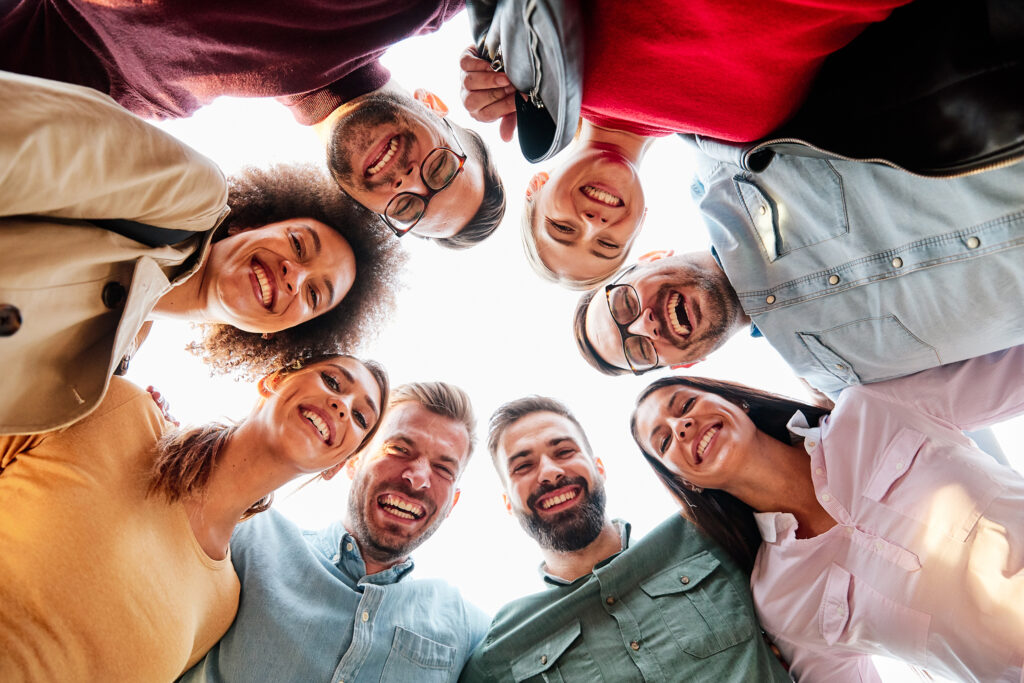 God is calling you to a life of meaning, purpose, and belonging. We help twentysomethings pursue faith, vocation, community, and mission. If you would like a guide on your journey, we can encourage you as you seek to go deeper with Christ and invite others to know Him.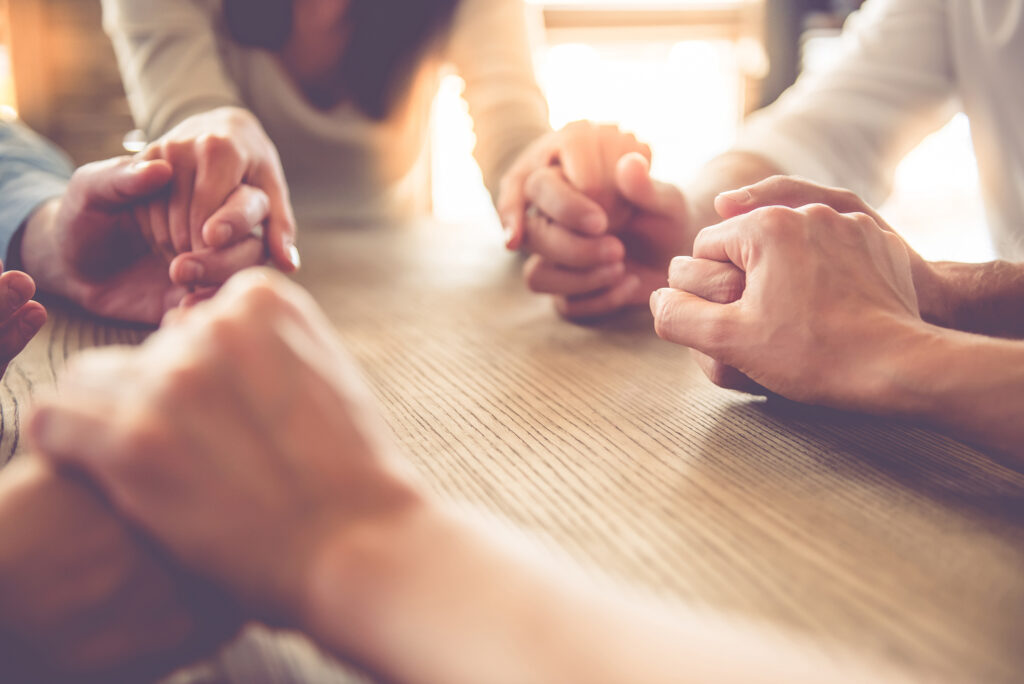 We can come alongside you, train you, and introduce you to tested discipleship resources. We'll equip you to work with people Life-to-Life to help them grow from church attenders to disciplemakers in the harvest. We'll show you how to build a culture of disciplemaking, producing generations of disciples with untold impact on their world.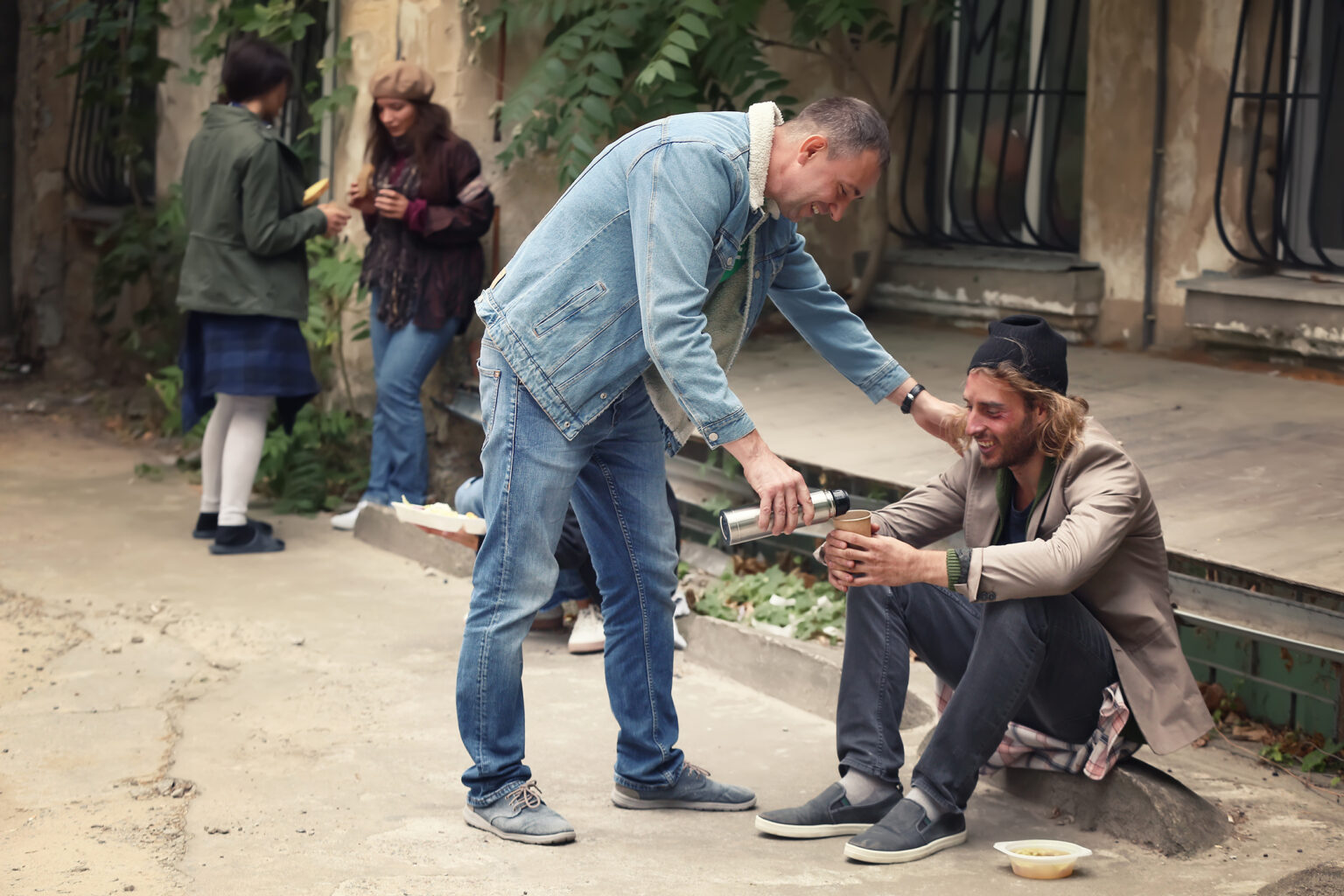 We're generations of local leaders shepherding Spirit-led movements in historically underrepresented communities. Navigators I:58 is advancing the gospel of Jesus and His Kingdom among people directly affected by systemic injustice. We labor alongside local leaders in a process of whole-life discipleship to renew hope, restore justice, and rebuild communities.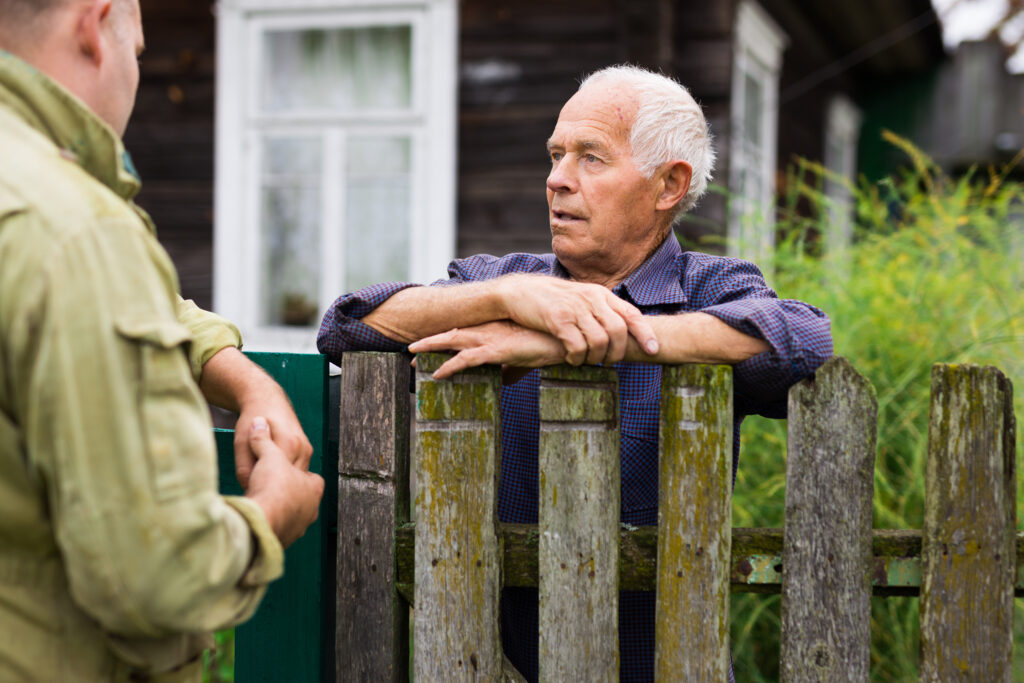 Navigators Neighbors is a network of people who believe that God wants us to live deeply connected and restored lives with Him, each other, and the created world. We long to see a movement of everyday disciplemakers connecting with those nearest them. We can help you join God and others to restore the people and places right where you live, work, worship, and play.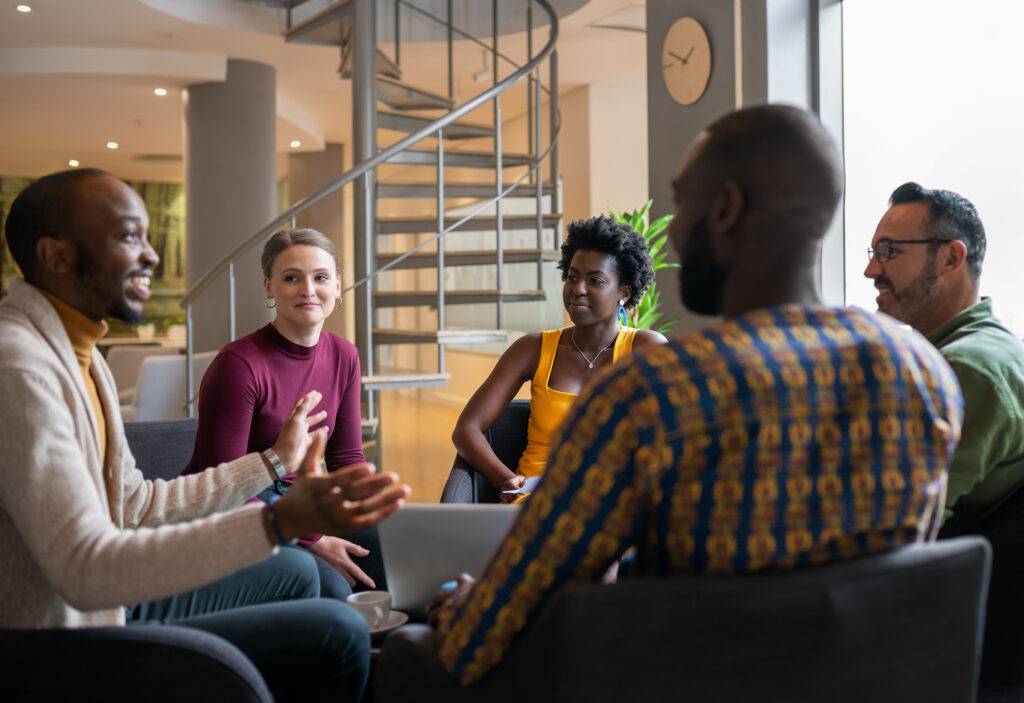 If transforming the worker, the work, and the workplace is on your heart, we can help you. Navigators Workplace is about helping you integrate your faith at work and share Christ with your coworkers. We want to help you be used by God to make a transformative difference right where He has placed you.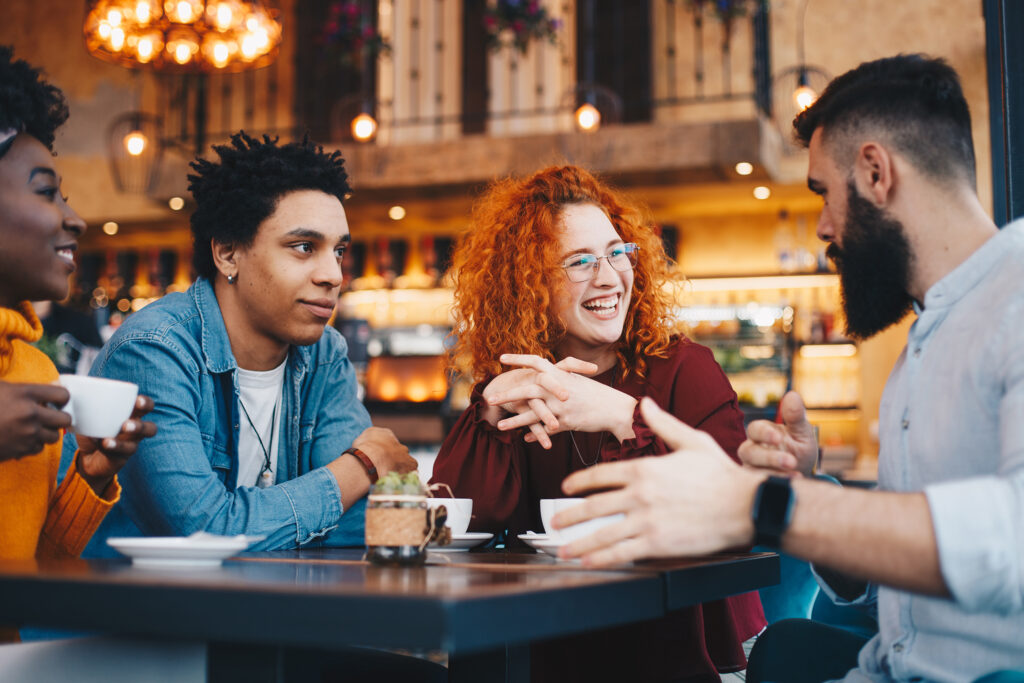 Want to get involved or have questions? Please contact us!